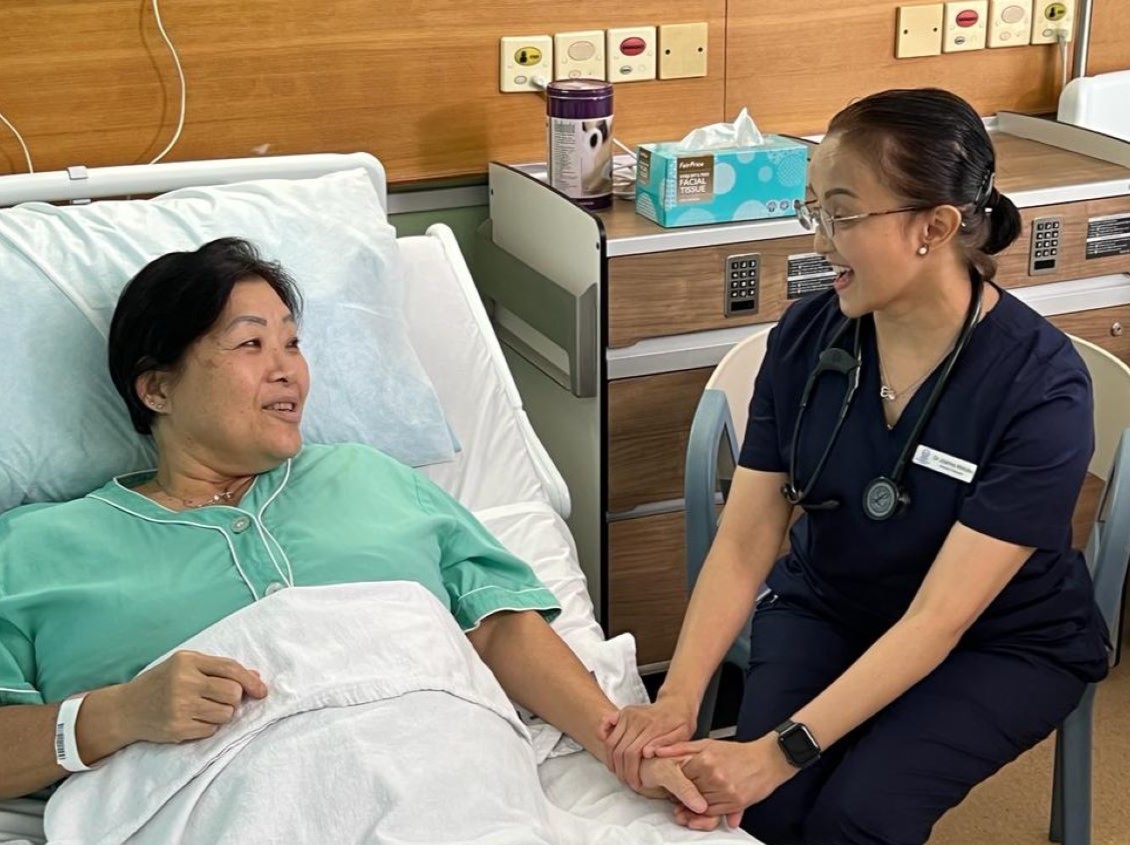 Beyond Inpatient Care?
With the help of our Medical Social Worker, the discharged care arrangements are shared with patient during their treatment and rehabilitation in the Hospital. Patient Care Conferences are also conducted at least twice during a patient's stay to track their progress and to determine patient's discharge date and care management.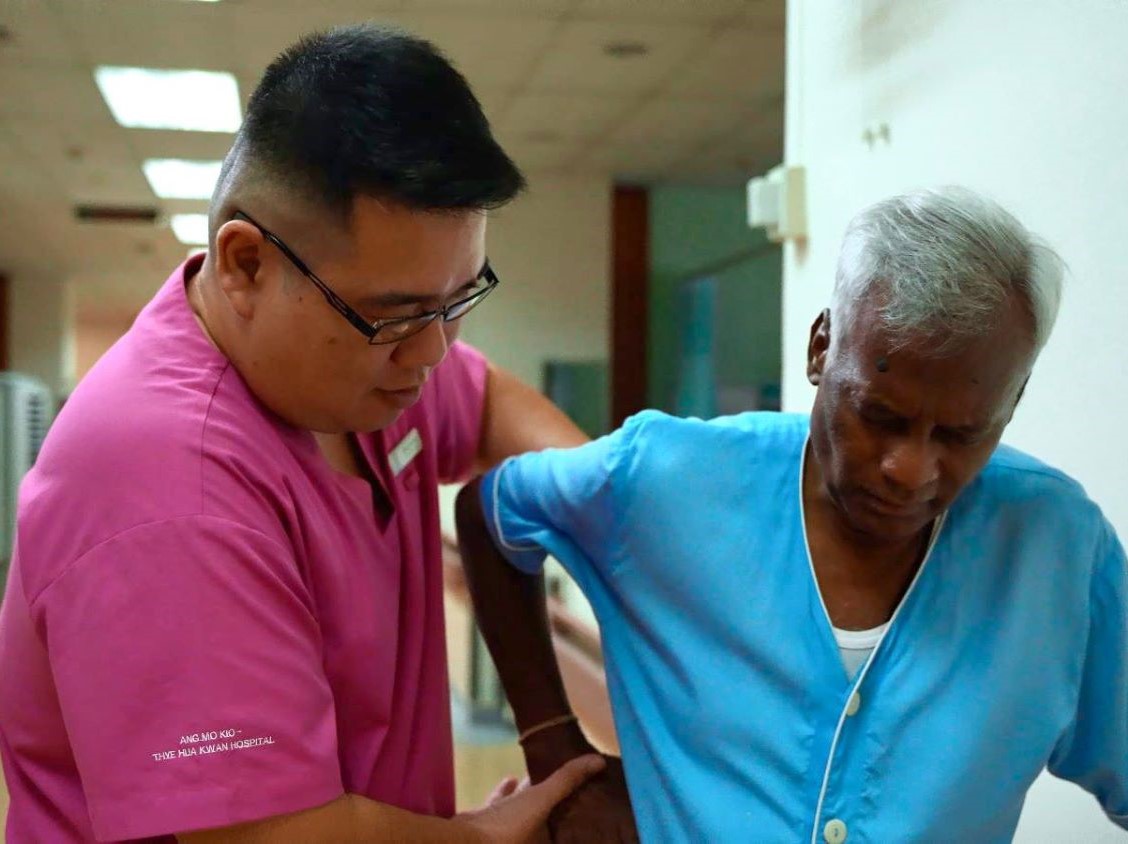 Is Your Home Ready?
To help ensure you or your loved one's safe discharge home, home visits, home modification assessments and caregiver training are also provided by our Care Team.
Patient's and Caregiver's Recovery Journey Guide
Upon discharge, patient will be able to continue receiving the required treatment through the hospital's Day Rehabilitation Centre or its Home Healthcare Services.
Day Rehabilitation Centre
Our Day Rehabilitation Centre (DRC) is a one-stop multi-disciplinary centre situated within Ang Mo Kio – Thye Hua Kwan Hospital. We seek to rehabilitate individuals with disabling condition due to diseases or injuries to regain their function and independence.
Our team of physiotherapists and occupational therapists work in consultation with our clinical team to provide individualised rehabilitation and care plans for our clients.
Home Healthcare
Our Home Healthcare services offer Home Medical, Home Nursing and Home Therapy.