To Serve You Better…Always!
To Serve You Better…Always!
OUR CARE PHILOSOPHY
Dedicated to providing quality rehabilitative care for patients recovering from stroke and other debilitating medical conditions.
FEATURED SERVICES
Care Services

Sub-Acute Care

Dementia Care

Renal Care
FEATURED SERVICES
Supporting Care

Healing Hub Pharmacy

Dialysis Centre

Thye Hua Kwan TCM Medical Care
YOUR STAY WITH US
We offer a comprehensive range of inpatient and outpatient services to help our patients achieve their full recovery potential.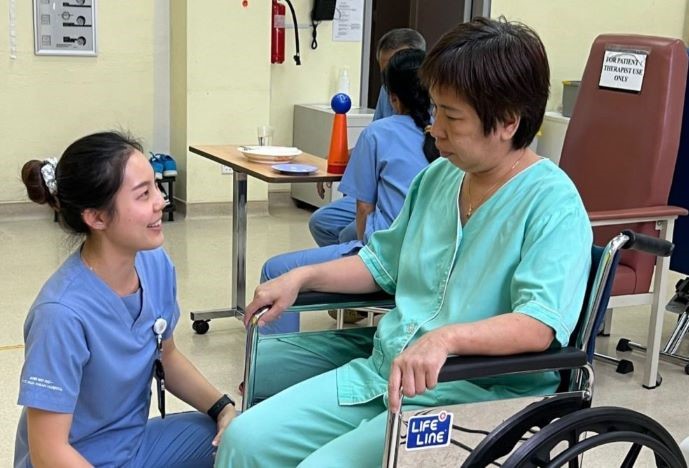 News & Events
We strive for clinical and service excellence to make a meaningful difference in the lives of our patients and their families.